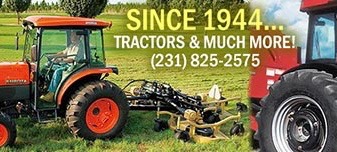 The INA Store, in Tustin , MI features several lines of tractors, including Kubota & Case IH. tried-and-true or innovative and new, they strive to bring you the very best selection and service to meet your needs and price point!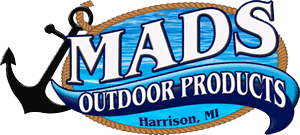 Marine Automated Dock Systems & Outdoor Products. Offering a wide variety of products for the Marine, Hunting & Fishing Industries. If you are looking for docks, boats, lifts, Avalon pontoon boats, motors, outboards, or custom fabrication,
MADS looks forward to working with you!
NOW WITH LOCATIONS IN HARRISON & CADILLAC, MI!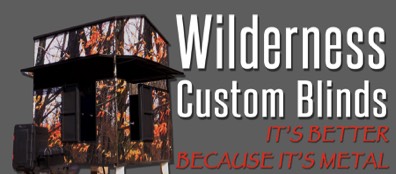 Wilderness Custom Hunting Blinds, the most comfortable, longest lasting, most user friendly, custom built blinds available today! All Aluminum, panoramic view window systems & amazing ground-up background matching 3d camo!


Reith-Riley, From Parking Lots to Highways,
Reith-Riley is a full service asphalt paving company handling all sizes of projects, ranging from small patch projects to major highway reconstruction .

J&J Smoked Meats
Good Smoked Meats Runs In The Family!

Hopkins Trophy Whitetail Ranch, were every day is opening day! With 850 acres of prime northern Michigan whitetail habitat & a 40 acre sport fishing lake, you can realize your rifle, archery & muzzle loading dreams, even if you dream big!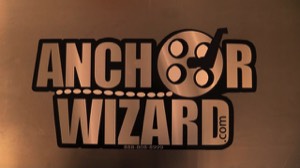 Anchor Wizard anchoring systems are The Anchoring Solution for any boat. Stop Yanking & Start Cranking! Whether you're a professional fishing guide or a weekend angler, Anchor Wizard products are built to last and designed to take all the work out of anchoring.